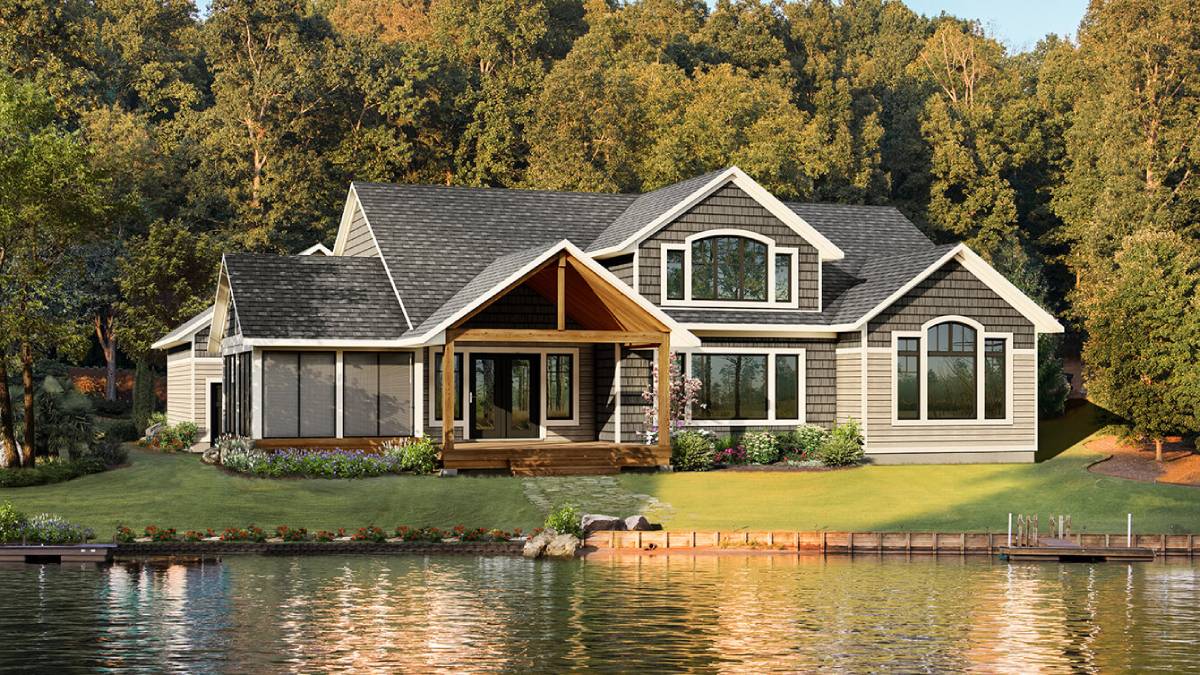 Two-Storey Homes and Cottages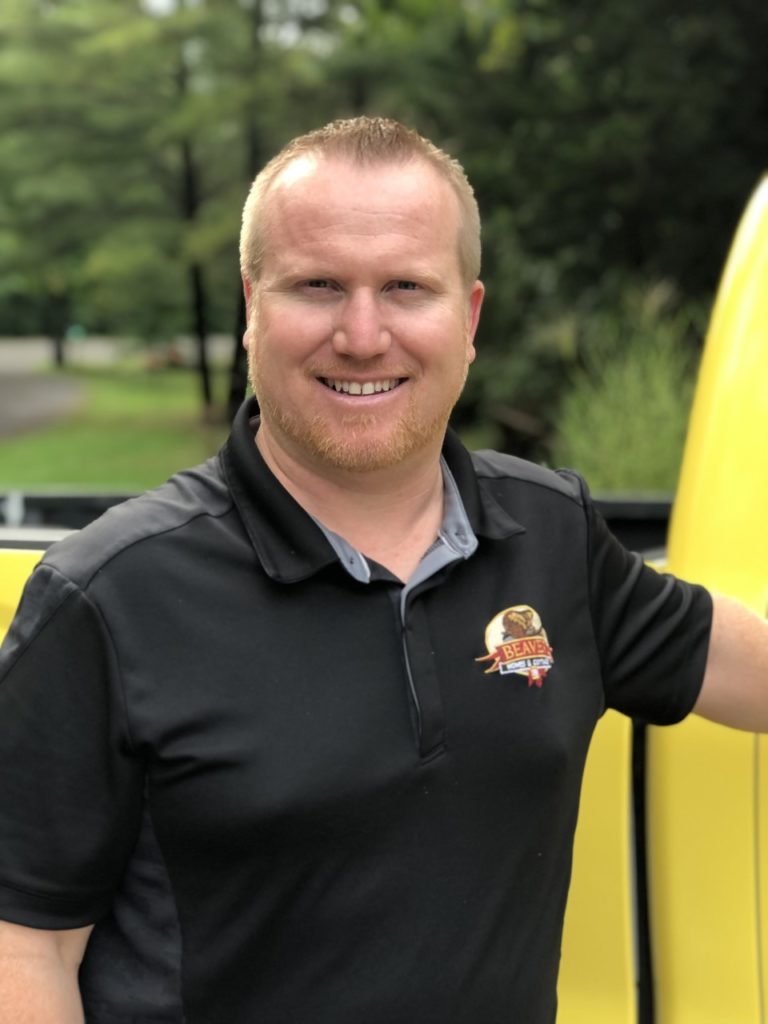 In August 2021, Ken joined the Rashotte team. Ken is a licensed carpenter with 17 years of experience building homes. He owned his own carpentry business that focused on new home construction. Ken has an abundance of experience with all steps required for the completion of your beaver home or cottage. He looks forward to using his knowledge and expertise to bring your dreams to life. 
Let The Building Begin, Book A Consultation
Don't forget, our cottage and home models can always be upgraded!
We leave the finished look up to you! As part of your beaver home or cottage consultation, our specialist Melissa can walk you through all of the extra products that are not included in your package. Make your house feel like home – pick the __ that suit your style!