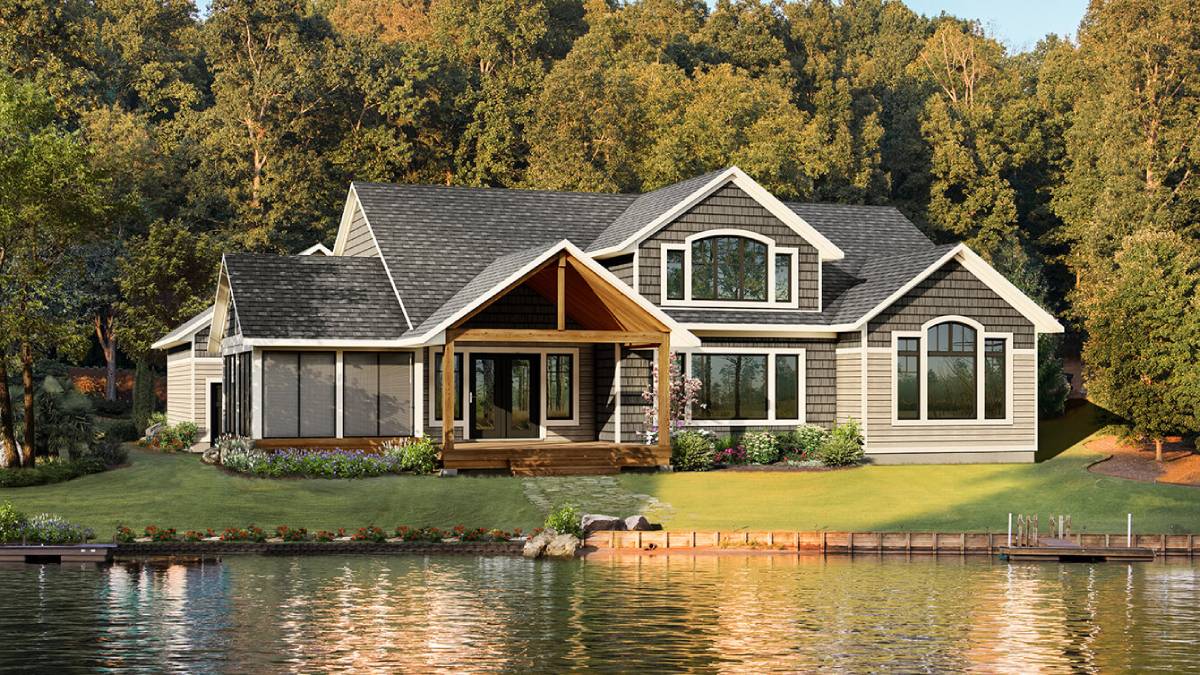 Two-Storey Homes and Cottages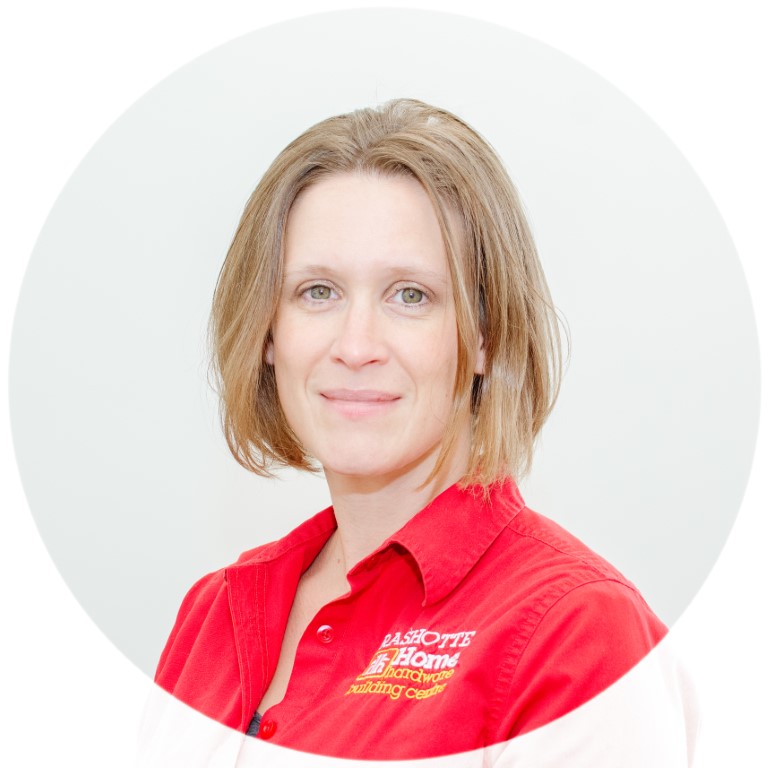 In November 2018, Melissa joined the Rashotte team, bringing with her over 20 years of experience in customer service and retail management. Melissa is a certified residential construction estimator who, together with her husband and two young sons, is renovating a home (circa 1904) in the north end of Tyendinaga Township. Melissa looks forward to partnering with you to make your Beaver Homes and Cottages dream come true.
Let The Building Begin, Book A Consultation
Don't forget, our cottage and home models can always be upgraded!
We leave the finished look up to you! As part of your beaver home or cottage consultation, our specialist Melissa can walk you through all of the extra products that are not included in your package. Make your house feel like home – pick the __ that suit your style!